Где разместить мультиссылку для продаж?
Last modified:
---
A multiple link page can be published wherever you want. But there are channels where you can get the maximum benefit and sell the most.
Instagram
This social network doesn't allow publishing more than one link in the profile header. If you have several channels for communication with clients, the most convenient solution would be to indicate them using a multiple page link.

To create a multiple page link, visit our multiple link page builder. Copy the link you'll get there, go to your Instagram profile, and click "Edit Profile".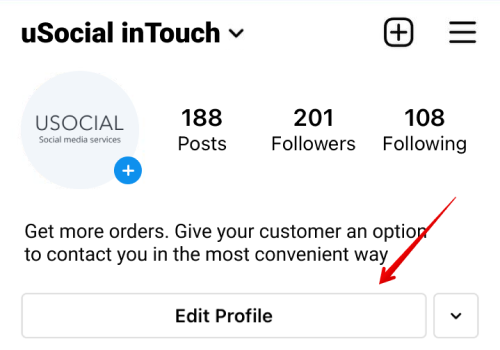 Paste the link to your multiple link page builder. And click "Done".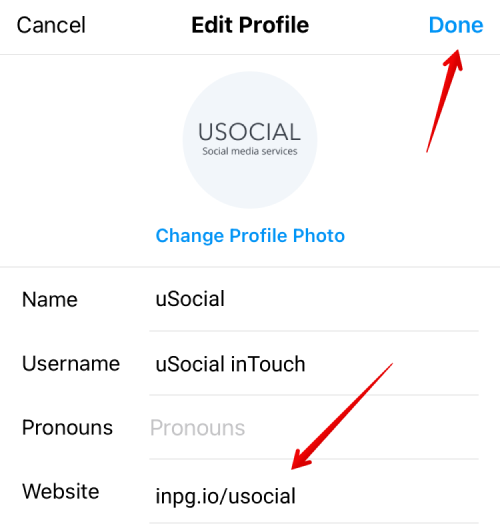 Now the multiple link page is visible in your profile header, and your clients are able to get in touch with you in the most convenient way!